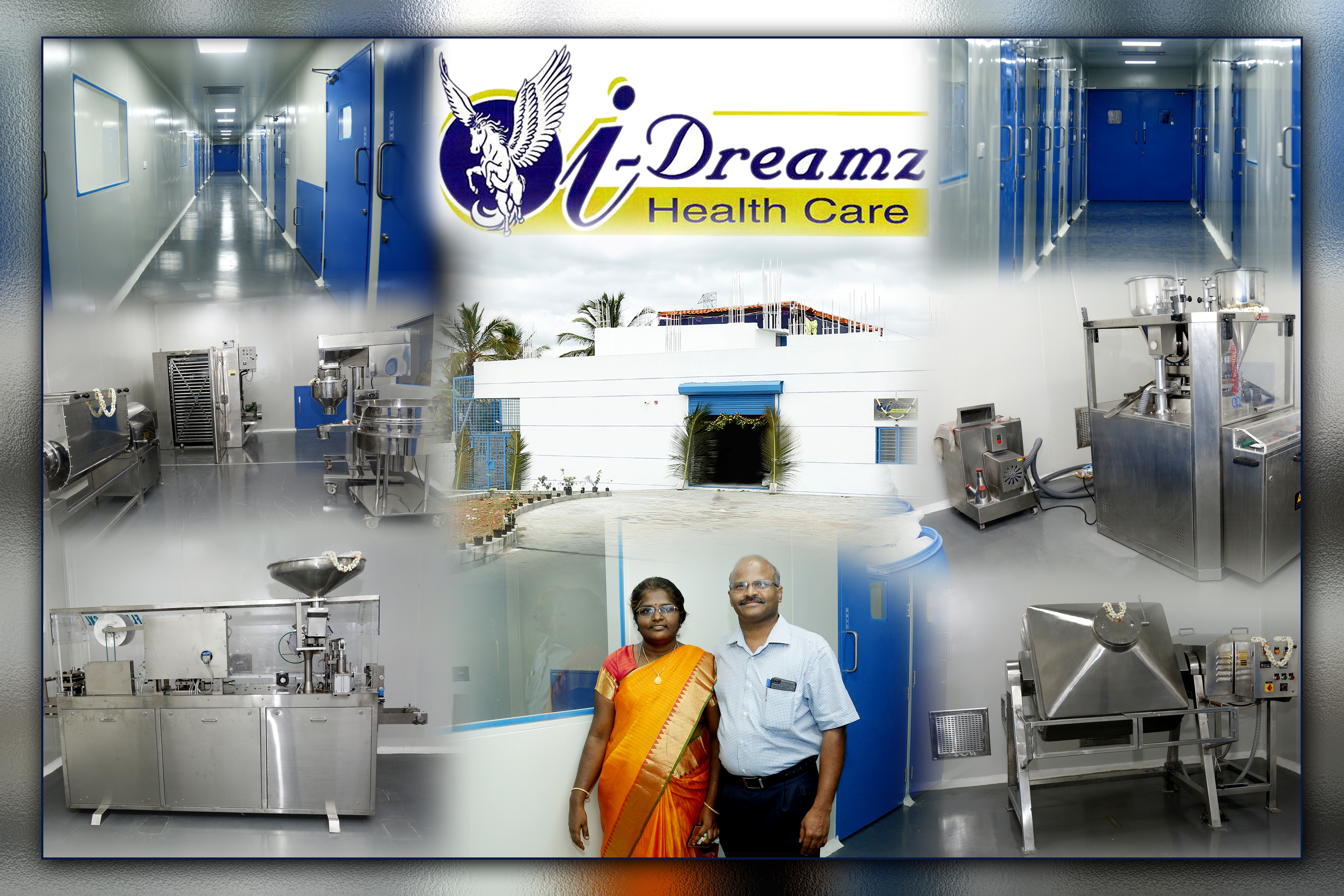 About Us

I-Dreamz Health Care, from a modest beginning in 2004, I-Dreamz Health Care has grown from strength to strength in the areas of manufacturing and marketing of various formulations, Nutraceuticals, Amino acids, Pharmaceuticals, Aloe vera and essential drugs. I-Dreamz Health Care is recognized for its total commitment to quality and services in international market.

Today it is growing organization with a multi location business operation. Product registration is under process in various countries. Having international tie-ups in the field of Nutraceutical research laboratories (US based company).

We are still a closely held company with focus on international markets. Under development are a number of new molecule formulations.