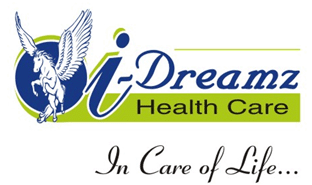 BE SLIM

Be Slim is a natural supplement for weight loss.

1) It has all the essential nutrients like protein, complex carbohydrates, fibers, vitamins and minerals in addition to weight loss supplement for both men and women,which helps in quickweight loss and fat loss.

2) The key for Weight management is dieting (low cholesterol diet), physical activity, and Meal replacement with natural fat burners nutrition shakes (studies have shown that Be Slim- mealreplacement therapy is an effective and safer alternative for quick weight loss).

3) Replace with any one major meal, preferably dinner.

4) Mix 2 scoops (40g) of Be Slim supplement in a cup (240ml)of luke warm skimmed milk, it provides 224kcal/serving

Available in VANILLA and CHOCOLATE FLAVOURS.